NEW! – UV-C Germicidal Irradiation Products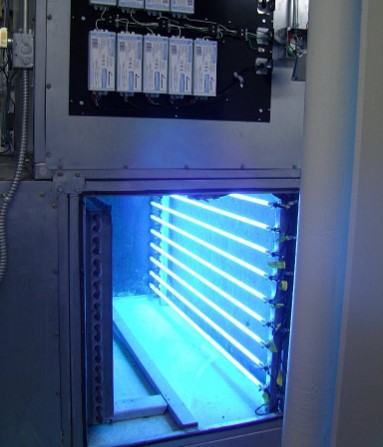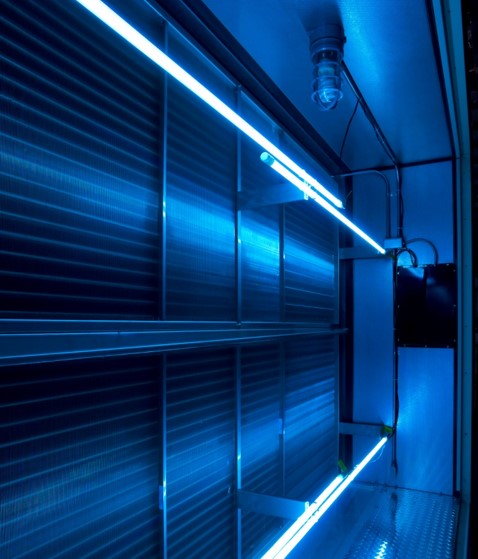 UV-C Germicidal Lighting
Green Owl is now an authorized dealer and installer of UV-C germicidal products manufactured by UV Resources, a leader in the UV-C lighting industry. Our germicidal UV solutions disinfect airstreams, mitigate diseases transmission, and kill microbial contaminants. Click here to learn more.
UV-C products are safe and effective in the fight against COVID-19 and is recommended by the CDC – click here to learn more information CDC Recommendation
Green Owl UV-C products come in three application types 1) in-room upper-air purification UV-C, 2) HVAC airstream disinfection/on-the-fly kill, 3) HVAC coil/surface irradiation which also clean coils and saves you energy by increasing airflow Click here to learn more.
In some states, schools and public buildings can install UV-C products at no cost as they may be fully reimbursable with state and federal COVID relief funds. Green Owl can help in the application process.