After almost a decade of LED lighting retrofit experience and over 500K LED fixtures installed, Green Owl entered the Indoor Air Quality market in 2020 and now represents some of the world's leading manufacturers of UV-C Germicidal Lighting and Indoor Air Filtration and Purification products. 
Green Owl is an authorized independent reseller and installer for UV Resources, Aura Air, and Enviroklenz.  Our resources include some of the top minds in the indoor air quality industry.
Green Owl's services include:
System Design and Consultation
Product Selection and Procurement
Project Management and Installation
Turnkey service including grant processing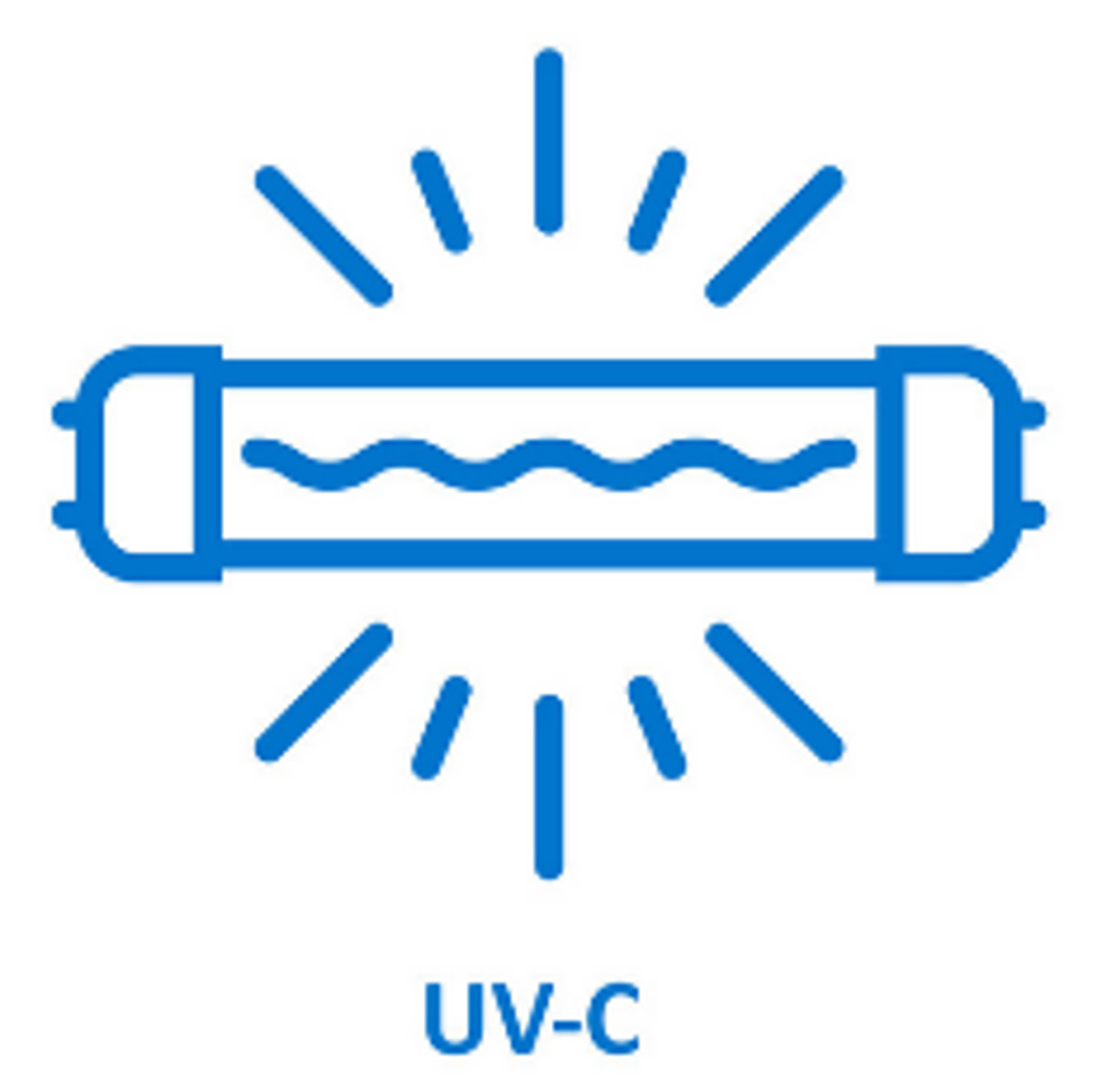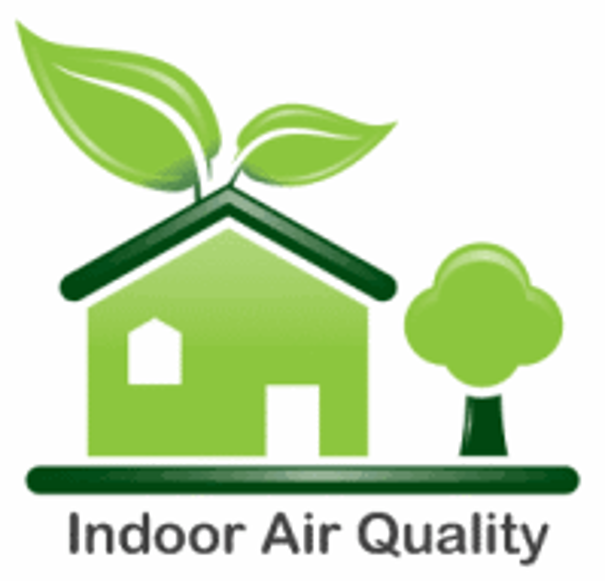 As a top reseller and installer for UV-Resources, the leader in UV-C germicidal products, Green Owl can provide you with the best pricing and service for a wide range of indoor air quality improvement products.